Hi Homegrown & Healthy readers! My name is Emily and I blog over at Nap-Time Creations. A big thanks to Aubrey for throwing this virtual baby shower and for inviting me to share.I've got something AMAZING for you today and I am so excited to share. Its my first ever girl sewing pattern! I've done quite a bit for boys (overalls, pocket shorts, pajamas, one hour pajamas— all free patterns!) plus loads of other sewing techniques: pant cuffs, resizing shirts and pants,  knit stripes. You've probably already guessed the reason for all the BOYS stuff on my blog: yep, I'm a momma of two little boys. I love 'em! However, right now I have a little foster daughter so I get to go all girly! Easter in one of those times when I'm super excited to make something pink and beautiful! So… tada…
She wasn't super thrilled with getting all dolled up when she just wanted a nap… but the skirt looks adorable on her!
Let's get started. You will need three rectangles (size chart at the bottom) and a waistband.
Start by sewing the right sides together of the SHORT side of the rectangle. You should now have three circles. Turn up 1/4 inch of one side, iron, fold over again and sew hem. Repeat for all three layers.
Here are my three hemmed layers.
Place  the layers inside each other, making sure to match the back seams of all three. Pin all the way around keeping the top edge even and all three fabrics lined up.
The next step is to gather the three layers. You can do this by sewing two parallel basing stitches 1/4 inch apart and pulling the threads to achieve the gathers…. or I used a quick gather method. (as described in this post) You want your skirt to now be the same size as your waistband.
Sew the waistband along the short edge to create a circle and fold in half.
Pin it to the skirt and sew all the way around leaving a two inch gap to insert the elastic.

Skirt without the elastic…


Measure your child's waist and add a 1/2 inch. Thread the elastic through the casing… sew the elastic together and then sew the 2 inch waistband closed.


Size chart

And one more because I think she's cute!

Don't forget to add your sewing label to complete the look

now that we've met….don't be a stranger!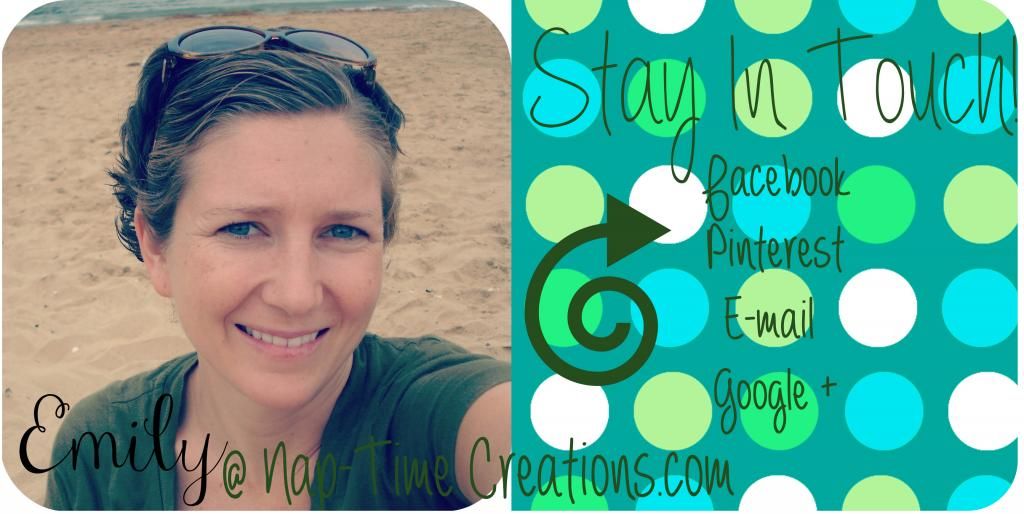 Website | Facebook | Google+ | Pinterest