Happy Monday everyone! How was your weekend? We were in the middle of another crazy warm spell– like in the 60s and 70s, in the mountains of Virginia, in the beginning of November. What the heck is that all about? But we decided to make the most of it and start working on Christmas gifts. We always send my family members photos of the kids for Christmas, it's all they want.
So we had a fun little photo session. Despite the fact that Luke was still feeling sick, I adore the results! I can't share any of the best ones yet but here's a little sneak peek of my loves:
Aren't they precious?
If you're into gifting food for the holidays.. or eating food for the holidays.. then check out our featured pick of the week. The Herbal Spoon shows us how to make homemade Mint Extract! Check out the post here.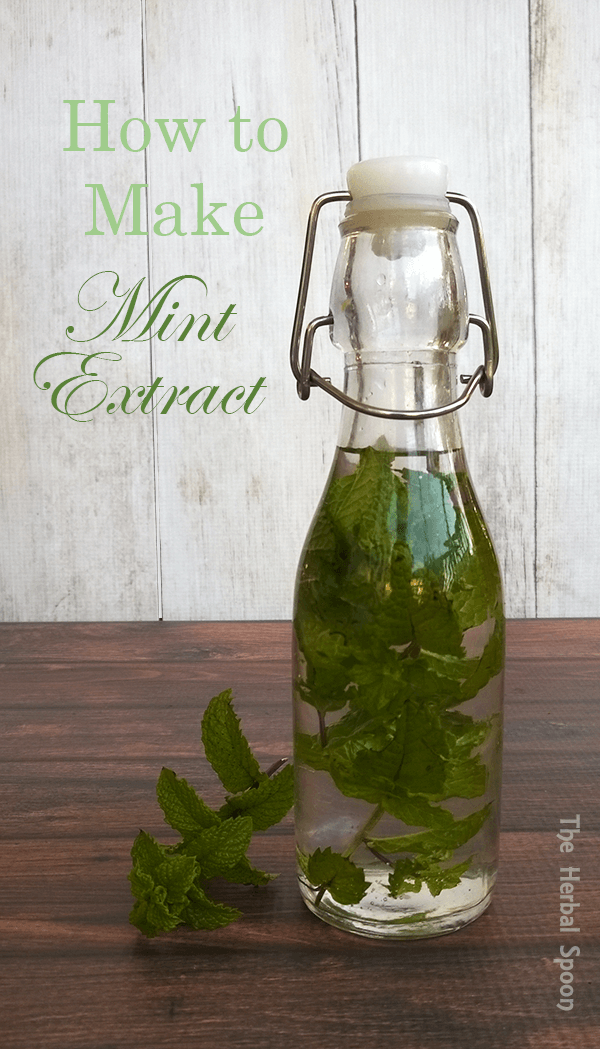 Homemade Mondays is a series for people that are on a journey to better living, via healthier eating and a more natural lifestyle. We realize that there are different paths that we all take to get to that place, and this bloghop celebrates that. Whether you're a seasoned raw foodist who has banned all things unnatural, or a rookie who is starting out by cutting out junk food, we'd love to hear from you! Link up with your favorite recipes, projects, crafts, or rants and raves.
The Hosts
Sarah of Being Frugal by Choice, Cheap by Necessity
Aubrey of Homegrown & Healthy
Kelli from The Sustainable Couple
How to
Homemade Mondays will open every Monday. You have until Thursday to make your submissions. We will share our favorite posts on Facebook, Twitter, Pinterest, and shout it from the rooftops.
Link up. Use the submission form below to add your blog posts to our gallery below. You can add as many links as you'd like, as long as they're on topic. What's eligible? Recipes, crafts, DIY projects, gardening, fitness, green ideas or just plain old advice. We're pretty open.
Tell us about yourselves. Leave a comment telling us a little about your site and what you've shared. Of course this isn't mandatory, but it's a good way to stand out.
Link back. Share the love by adding a link back to this party with your readers so they can see all of these great ideas as well. To grab one of our adorable buttons use the following code: