You've probably spent a lot of time thinking about how to give your home a makeover. The problem is that you always end up with a convoluted, complicated plan. Does decorating have to involve an engineering degree? Most people overcomplicate interior design. Thankfully, this is one area where less is more! When you start with high quality furnishings then it's easy to keep things simple.
I've mentioned before that I've been shopping around on Havertys a lot lately. Of course they offer tons of furniture, but they're also a company that reflects our ideals. Caring about the environment, donating to charities, and making products that are affordable and stylish for my family.
Here's a few other tips: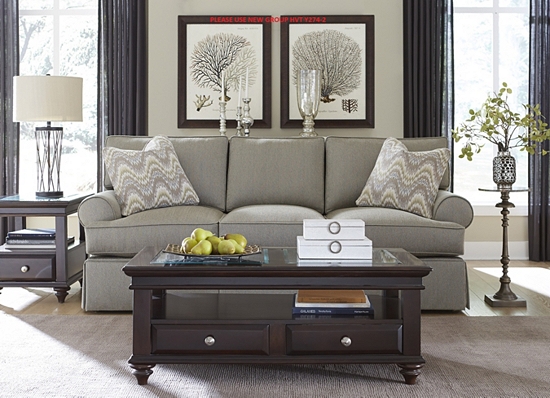 OK, so if less is more, why suggest more pillows? Because, then, you can use less of everything else. Piling the pillows on your couch might take up a little more space but it can also create spontaneous seating when you need it, too.
You see, if you use rather large pillows, mixed with small pillows, those pillows can be thrown on the floor when seating runs dry. Sit on the floor? Yeah, it's actually not so bad when you have something soft and cushy to sit on – like a pillow, or a mound of pillows. Plus, when it's all on the couch, it looks beautiful.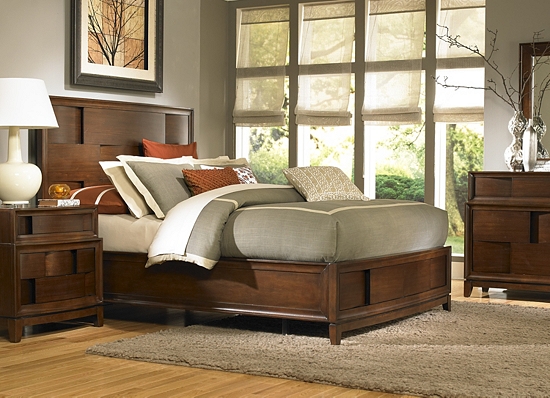 Bigger beds can actually make a smaller room seem larger. It sounds like a bit of a paradox. After all, larger furniture takes up more space. But, try it. Get a high (taller) bed, and a tall headboard. Your room will suddenly grow. Skeptical? Look at the trends on Pinterest and Facebook.
Leave Cabinets Open
If you have a small bathroom, opening the cupboards will make the room larger. In effect, you are making the room larger. You're expanding the room by the depth of the cabinets, even if it's not increasing the usable space in the room. Of course, you'll have to make the interior presentable. But, this isn't too difficult either. Just use bathroom furniture to get the job done. Cheap, easy, and very effective.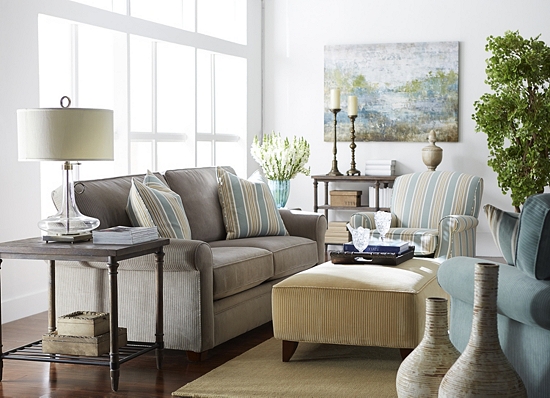 Mix up your lighting a bit. It's always nice to have task lighting that focuses on what you're doing, but task lighting creates harsh shadows. That's why you should also have ambient lighting that is non-directional.
Havertys helps you bring your vision to life. Visit Havertys.com to find a store near you, detailed product information and design tools to guide you in your home decor purchases.
This is a sponsored conversation written by me on behalf of Havertys. The opinions and text are all mine.