This is a sponsored post written by me on behalf of the Hass Avocado Board.
This is what happens when you get a fat man and his pregnant sister together in the kitchen.
The conversation came up: You can add an avocado to ANYTHING and it'll be better.  But.. it definitely helps when you start with fresh, delicious ingredients and put a nutrient-packed little spin on an otherwise ordinary lunch.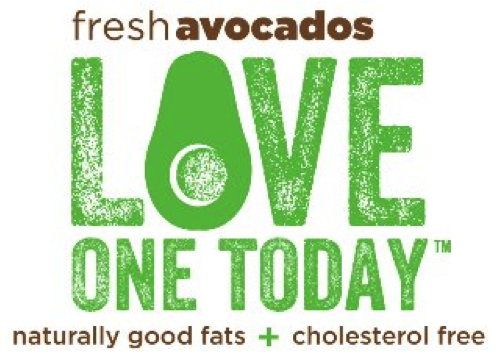 (I know that you all love avocados too. They are a great source of good-for-you, unsaturated fats, plus they're
nutrient-dense
cholesterol-free
sodium-free
and have less than 1 gram of sugar per 1 oz serving)
Nitrate free bacon.. fresh avocados.. pepper dusted sautéed chicken.
And fresh sourdough bread, lightly toasted…
Put it all together and what have you got?
The ULTIMATE Avocado Club.
It's so yummy that you'll completely forget that's it packed with things that are good for you, like spinach, avocados and tomatoes…
So that was what we came up with, but what about you? (You know there's always a part 2 to these things.)  Hass is sponsoring two avocado inspired contests that you don't. want. to. miss! You can win money or food, two of my favorite things 😉
Check out the recipe contest that Hass is sponsoring and vote for your favorite!
Grand Prize Package: $2,000 cash, a personal online coaching session with Harley Pasternak (celebrity fitness trainer, nutrition expert, and author) and fresh Hass Avocados gift baskets
Second Place: $1,000 cash
Third Place: $500 cash
Finalists: 7 finalists will receive fresh Hass Avocados
Do you have an inspiring story about getting your loved ones to add fresh avocado to their diet?
Enter for a chance to win for yourself and to share avocados with someone you love. Prizes include:
1 of 4 prize packs including $100 and fresh Hass Avocados delivered to your door
Plus an additional package of fresh Hass Avocados delivered to someone you love
This is a sponsored post written by me on behalf of the Hass Avocado Board.