Easter is just around the corner, and I don't know about you but I am so excited! I love holidays, especially ones where I can show off my culinary skills in non-traditional ways.
So how can I use Easter to show off, you may ask? With a little pizazz, you can celebrate Homegrown & Healthy style by making healthy(-ier) versions of candy with these simple do-it-yourself recipes.  On top of treats, I also plan on filling baskets with books, finger puppets, and the mandatory Easter dresses (homemade this year? due to time constraints it's unlikely). Don't feel like you're obligated to fill little tummies with sweets, but if you do decide to go that route here are some great bloggers and their recipes that may help you make better choices.
The best thing about these recipes is that they don't have to be served to children, feel free to spruce these up for your own adult parties as well!
*These pictures are not my own, so follow the links by clicking on the caption or the picture to see who these great photographers and culinary artists are. I tried to start with some of my favorite bloggers, so if you recognize the names of these pages that's why!
The Nourishing Gourmet: Fluffy Honey Sweetened Homemade Marshmallows
The Yummy Life's recipe for Ancho Chile, Lime & Rosemary Spiced Nuts.
Mis Pensamientos tutorial for a healthier alternative to Rice Krispy Treats: Snap, Crackle, Pop
The Gracious Pantry tutorial on Clean Eating Reese's Cups
Super Healthy Kids recipe for Apple Pie Popcorn Snack Mix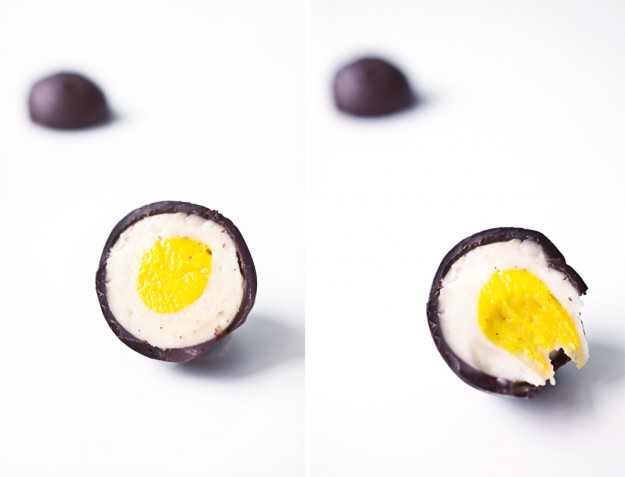 Homemade Cadbury Creme Eggs from Not Without Salt